Clinomics aims to prevent diseases and help mankind overcome aging.
Clinomics was found in 2011 to commercialize innovative development of genomic technology and
it specializes in Precision Medicine, leading the era of customized medicine based on fundamentals and principals.
Moreover, we aim to become a leading company in the field of biology based on our competitiveness from research,
development and commercialization with our global network.
Top-class research and development ability
Possesses genome-based, A to Z technology for early diagnosis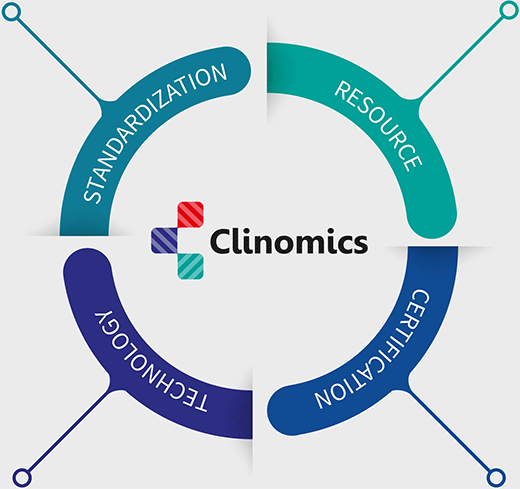 Standardization
Korean Standard Reference Genome (KOREF; Nationally certified)
Korean National Standard Reference Variome (KoVariome; Nationally certified)
The first Korean genome sequence and analysis
The first reference genomes for tiger, whale, and leopard
Resource
Genome-based biomedical information processing and high-quality human resources, long experiences and know-hows
More than 200 genome analysis systems/pipelines
Technology
Precise genome analysis algorithm
Increased genome analysis accuracy using Artificial Intelligence (AI)
Commercialized high-efficiency liquid biopsy technology
Blood-based cancer genome analysis technology
Commercialized Asia's first personal genome analysis service
Released high-speed automatic liquid biopsy device
Certification
CD-PRIME™ Class 1 medical device
Registered in FDA (US), CE (Europe)
Certified for GMP facility (ISO13485)
AmoyDx ROS1 selected as a target anticancer drug for lung cancer
Obtained a Class 3 for mutation kit from the Ministry of Food and Drug Safety
What is Clinomics' liquid biopsy technology?
It is a non-invasive examination method without involving the conventional invasive method to observe cancer occurrence and metastasis by analyzing cancer cell and cancer DNA in the blood.
It is possible to obtain a companion diagnosis and early cancer diagnosis using a blood sample without a tissue biopsy.
Clinomics possesses technology and products for quick and accurate liquid biopsy which is essential for predicting and diagnosing cancer early.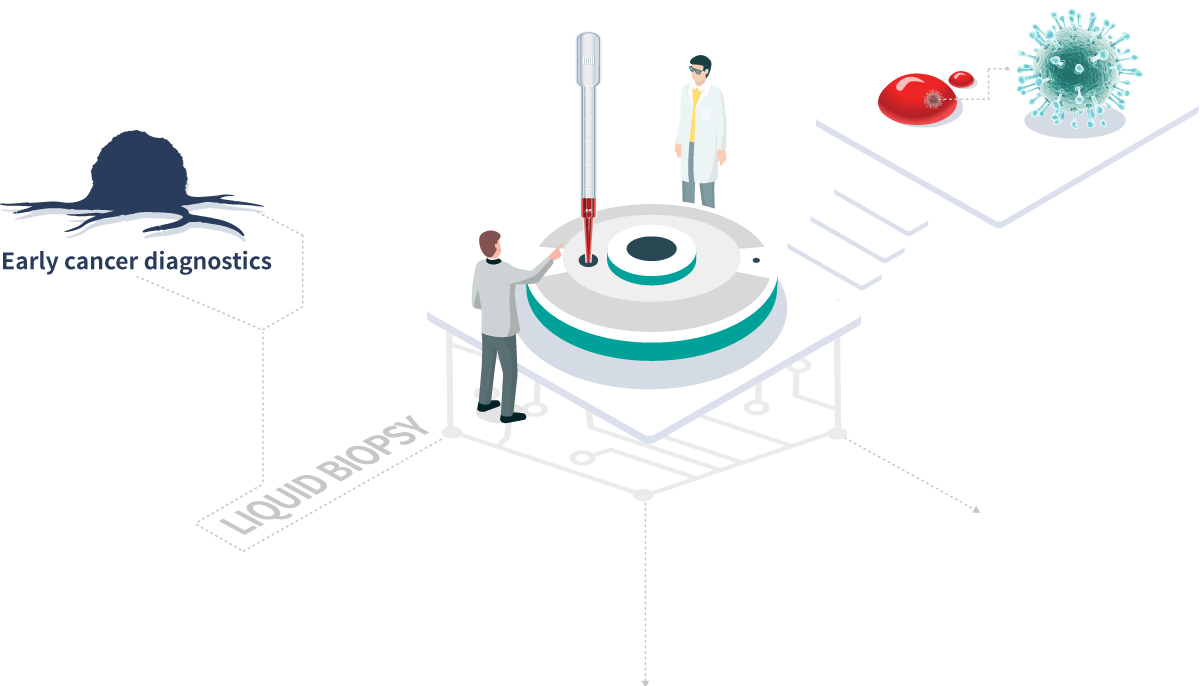 Strengths of Clinomics liquid biopsy technology
The company holds all periodic products and services for early cancer diagnosis and can analyze by separating different specimen such as CTC, ctDNA, ctRNA, and exosome.
In addition, through technological innovation the company researches and develops fully automated, high-speed standardized liquid biopsy devices that prevent blood contamination.
Currently, the company has already finished registering the liquid biopsy device as ISO13485 Certification, Class 1 medical device registered in KFDA, Class 1 medical device in FDA (US).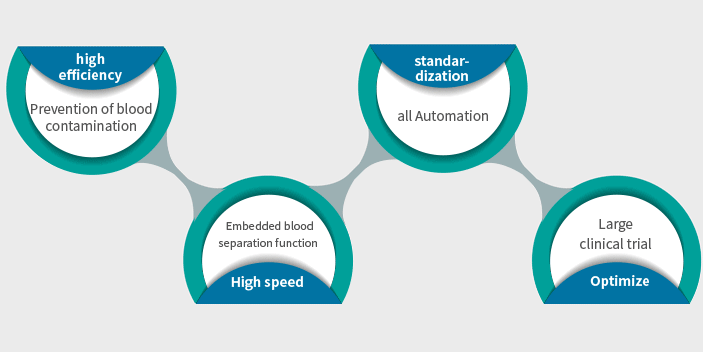 Genome analysis technology
Based on standard genome data and Bioinformatics technology, Clinomics analyzes your genome and suggests customized
lifestyle to prevent diseases throughout the Life Cycle.
Moreover, Clinomics researches and develops a platform that diagnoses and predicts diseases by analyzing Multi-Omics big data through artificial intelligence (AI) technology.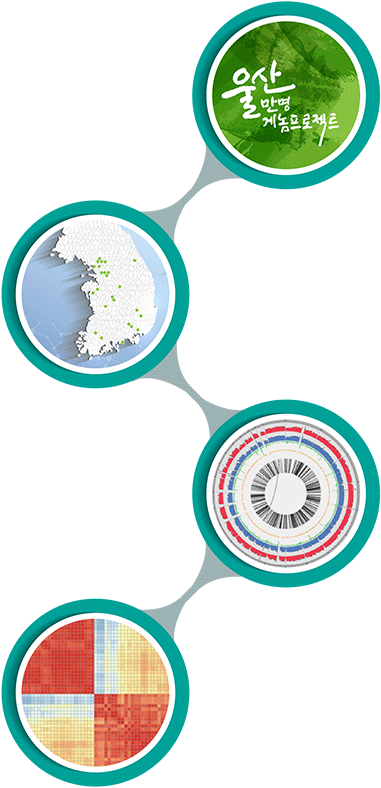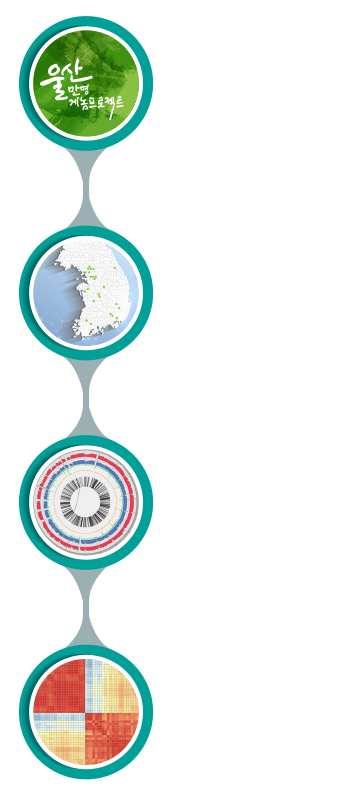 Possesses large amounts of standard reference genome data
First company to have co-researched U10K Project,
the largest Korean genome Project Personal genome project (PGP/KPGP) with Harvard Medical School (George Church)
Constructed Genome References
Registered mutation and genome map for Koreans as a national standard
(National Center for Standard Reference Data)
Announced the world's first reference genome maps for tiger, whale, and leopard
Clinomics' genome analysis technology
3rdGeneration sequencing technology, Oxford Nanopore sequencing
High-level of analysis technology such as ancient and cancer genomes bioinformatics
Multi-Omics-based diagnosis
TGenomic diagnosis/screening using Multi-Omics Big Data (Suicide, Aging)
Bioinformatics and artificial intelligence (AI) technologies for analyzing Multi-Omics Big Data`